Roomba 500 600 700 Series Virtual Wall Pack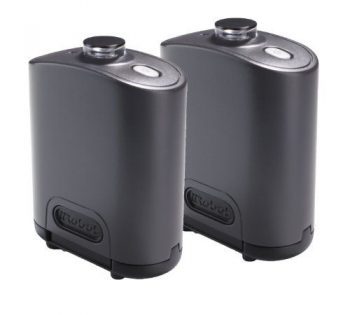 Roomba 500 600 700 series Virtual Wall Pack that prevents Roomba from entering areas that are off-limits and takes up less space in your home.
Uses infrared beam to block Roomba from doorways and other off-limit areas.
Roomba 500, 600, 700 Series Virtual Wall Pack is compatible with Roomba 500, 600 and 700 series of robotic vacuum cleaners only. Requires 2 C Batteries.