Neato XV Battery Replacement For Neato XV Signature Pro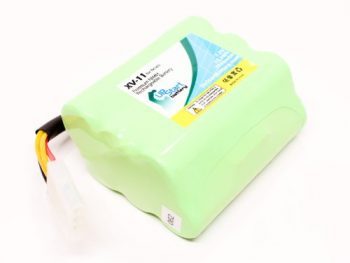 Neato XV Battery XV-11 is compatible with all Neato XV series robotic vacuums including Neato XV Signature Pro. This is brand new replacement battery. It works just like your original battery and it can be charged by the original charger.
Neato XV Battery Replacement
Battery XV-11 works great as Neato XV Signature PRO battery. These batteries are great but need to install properly.
Battery Voltage: 7.2V
Capacity: 3500mAh
Compatible Brand: Neato XV-11, XV-12, XV-13, XV-14, XV-15,  Neato XV-21, XV Essential, XV Signature, XV Signature Pro.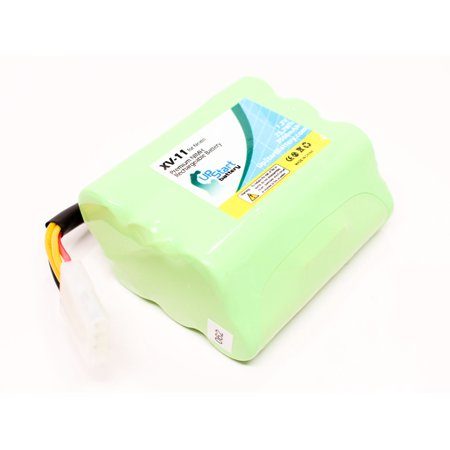 Neato XV Signature Battery - Replaces Neato Robotic Vacuum Cleaner Batteries (7.2V, 3500mAh, NI-MH, One Year Warranty)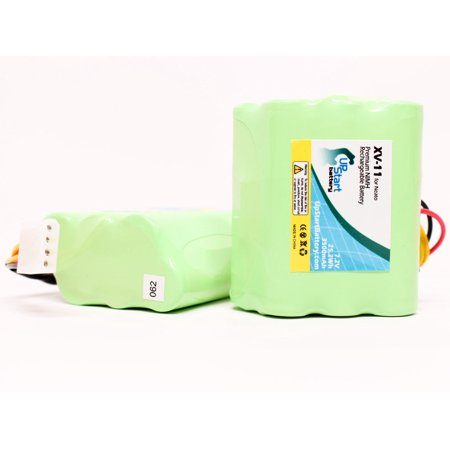 2x Pack Neato XV Signature Pro Battery - Replaces Neato Robotic Vacuum Cleaner Batteries (7.2V, 3500mAh, NI-MH, One Year Warranty)
Last update was on: 28/11/2022 16:26
03/12/2022 17:15

Amazon.com
Last update was on: 03/12/2022 17:15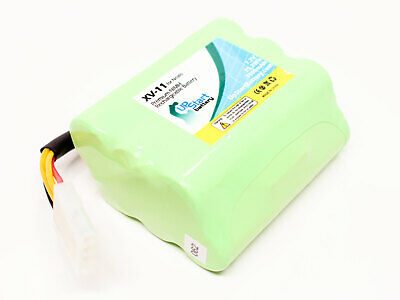 eBay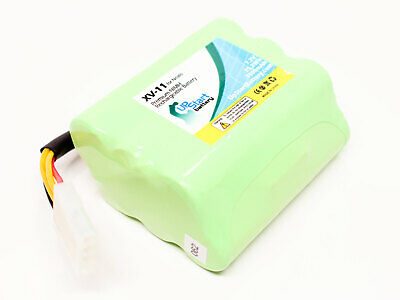 eBay
Last update was on: 03/12/2022 17:15