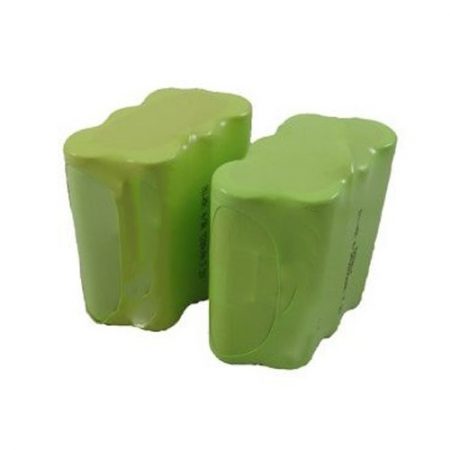 You will need Neato replacement battery if you want to keep your Neato robotic vacuum cleaner running at peak performance.
If experiencing reduced runtime or decrease in performance, it may be time for you to replace your Neato batteries.
Always use Neato Genuine accessories. Using non-authorized accessories can damage your robot and void your warranty.
Changing the Neato XV Essentials battery tutorial (for all Neato models)
I had to get a new set of batteries for my Neato XV Essentials since the vacuum wouldnt last for even an hour of cleaning.
Neato Replacement Battery
Use Neato replacement battery 7.2v 3500 mAh 25.2 Whr for ultra high capacity. It is fully compatible replacement for original Neato battery.
These batteries work great for a while but remember you will need to replace them about yearly.
The batteries typically last 100-150 recharges. So each time the Neato goes back to the charging base for a recharge, you are slowly eating away the life.
Please remember when you replace the batteries to reset the battery counter in the Neato setting menu "New Battery". If you don't do this the Neato will not fully discharge.
Last update was on: 01/10/2019 08:24
Last update was on: 01/10/2019 08:24