Neato Extended Battery 3800mAh Rechargable Long Lasting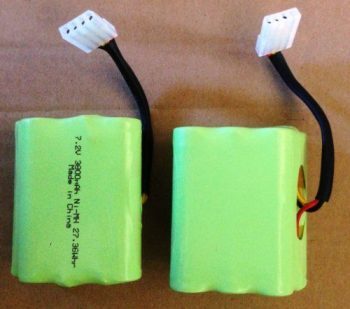 Neato extended battery pack is a new set of rechargeable batteries can help your Neato run longer between charges. Two NiMH batteries are included because you need to replace both of your robot's batteries at the same time.
Neato Extended Battery
Neato extended battery fits Neato xv-11, xv-12, xv-15, xv-21, xv-25, Signature XV Pro, VR100 robotic vacuum cleaners.
Extended battery for Neato comes with two rechargeable extended long lasting batteries. This is the longest lasting battery currently available
06/08/2022 14:05

Amazon.com
Last update was on: 06/08/2022 14:05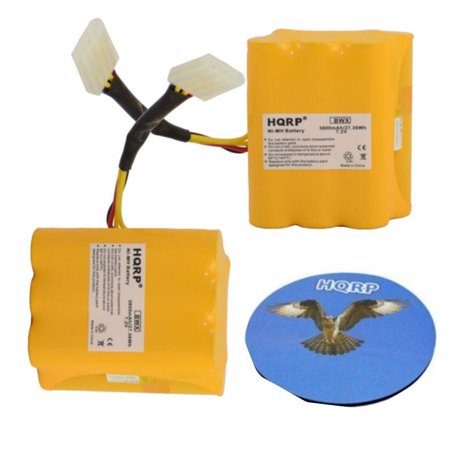 HQRP® Two Rechargeable Super Extended Life Batteries Replacement plus HQRP® Coaster;Battery Voltage: 7.2V; Capacity: 3800 mAh; Ni-Mh;100% compatible with Original Battery; 200 ...
BUY NOW

Walmart.com
in stock
Last update was on: 06/08/2022 14:05