iRobot Roomba 500 Series Battery Replacement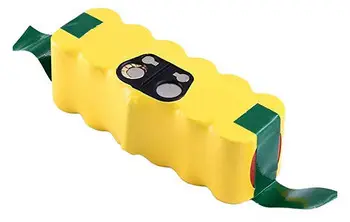 iRobot Roomba 500 series battery is a brand new battery pack, full replacement for iRobot Roomba 500 series. Compatible with all 500 series Roomba models.
Replacement Part :
iRobot Roomba: 510,530,535,540,550,560,570,580,610
Here are other replacements for Roomba 500 series robotic vacuum cleaners


eBay
Last update was on: 28/09/2023 08:37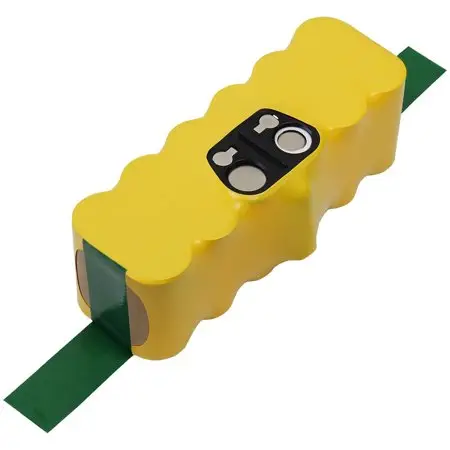 Battery for iRobot Roomba 500 series 510,530,532,535,540,550,560,570Easy to charge and connect APS battery compatible with all Roomba® FloorVac® modelsReplacement Battery for ...
BUY NOW

Walmart.com
in stock
Last update was on: 28/09/2023 08:37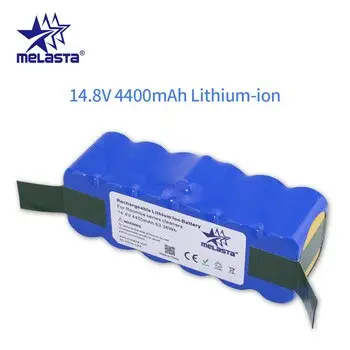 28/09/2023 08:37

Amazon.com
28/09/2023 08:37

Amazon.com
Last update was on: 28/09/2023 08:37