iRobot Roomba 500 Series AeroVac Replacement Filter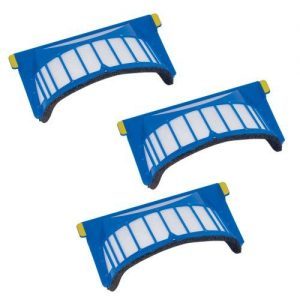 iRobot Roomba 500 series AeroVac replacement filter is compatible with all Roomba 500 series robots with aerovac bins.
Regular replacement of the AeroVac filter every 2-3 months will maintain Roomba's cleaning performance while reducing infiltration of dust, pollen and other allergens.
The filters are easy to see and access, so you can snap them on and off with minimal effort.
Roomba 500 Series AeroVac Replacement Filter
Compatible with Roomba 500 series with AeroVac bins. Will not replace red or yellow standard filters.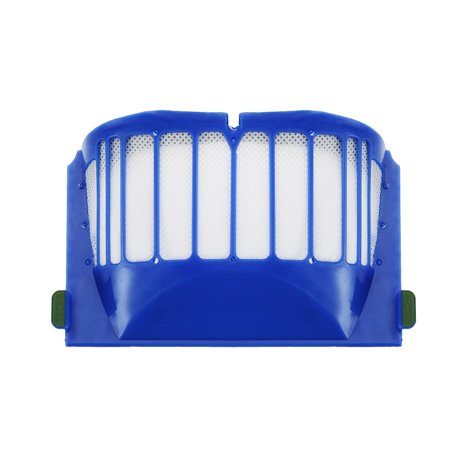 Please note, this item ships from an international seller. Expected delivery is 10-15 days.3Pcs Dust Guard Filter For Roomba Irobot 500/600 Series Aerovac 550 560 650 ...
BUY NOW

Walmart.com
in stock
Last update was on: 05/08/2022 16:03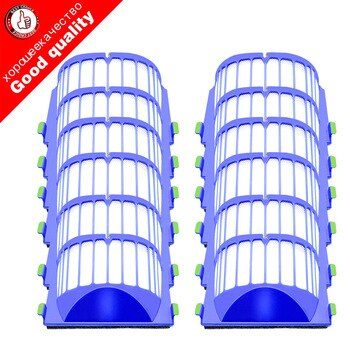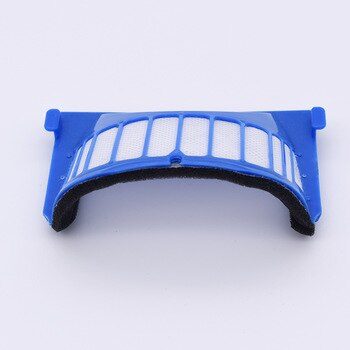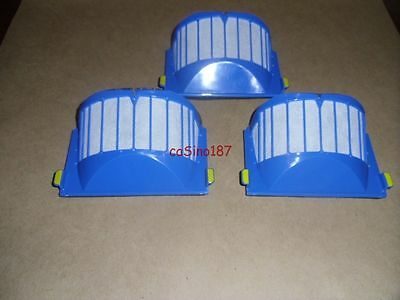 eBay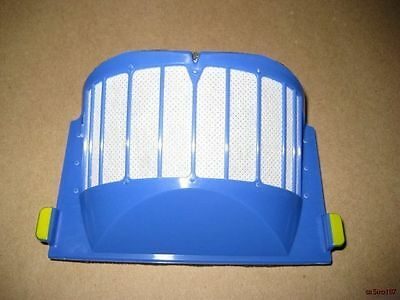 eBay
Last update was on: 05/08/2022 16:03
05/08/2022 16:03

Amazon.com
Last update was on: 05/08/2022 16:03
Other replacement parts for Roomba 500 series: