iRobot 500 Series Replacement Flexible Beater Brush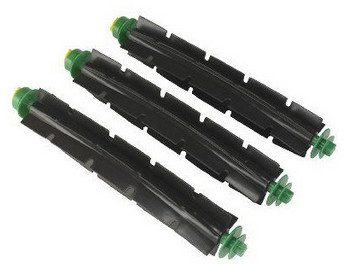 iRobot 500 series replacement flexible beater brush is for those who use any of iRobot's family of Roomba robotic vacuum cleaners. They know and love how simple it can be to maintain a tidy, welcoming home using robotic vacuum.
Compatible with all 500 series Roomba vacuums with a red or green cleaning head (sold separately), this robust kit provides replacement beater brushes to keep the cleaner in good working order.
iRobot 500 Series Replacement Flexible Beater Brush:
Clean Brushes keep your home robot operating at peak performance

New design allows your Roomba to reach deeper into the carpet for a more thorough cleaning

Innovative design effectively picks up dirt, hair and debris

New design allows for easier maintenance of brushes

Fits all 500 series Roombas
Here are other replacements for Roomba 500 series robotic vacuum cleaners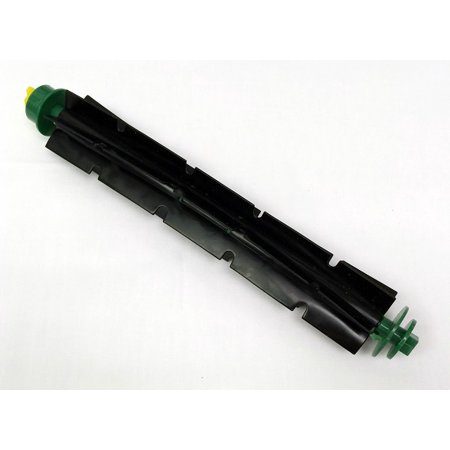 Flexible Beater Brush Bar Designed to Fit iRobot Roomba 500/600 Series
BUY NOW

Walmart.com
in stock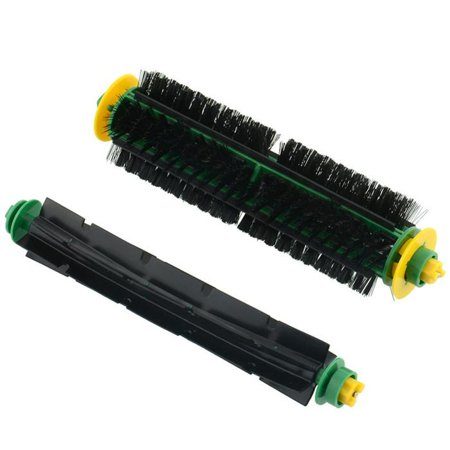 This iRobot Roomba 500 1 Bristle Brush
BUY NOW

Walmart.com
in stock
Last update was on: 01/08/2022 15:32
06/08/2022 16:02

Amazon.com
Last update was on: 06/08/2022 16:02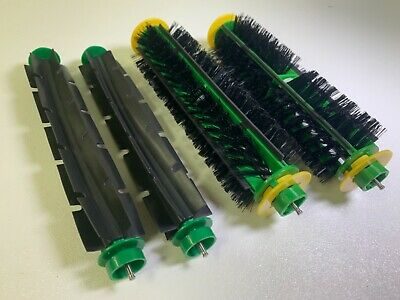 eBay
Last update was on: 06/08/2022 16:02