Infinuvo CleanMate Battery For Infinuvo Vacuums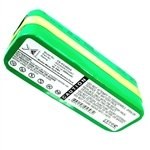 Infinuvo CleanMate battery for Infinuvo CleanMate QQ1, Metapo QQ2, 365, QQ2 Basic, QQ-2 Green, QQ-2 White, QQ-2L, QQ-2 Plus, QQ2 LT.
Infinuvo CleanMate Battery
Capacity: 2800mAh

Brand New

Replacement Battery
Last update was on: 06/12/2022 10:25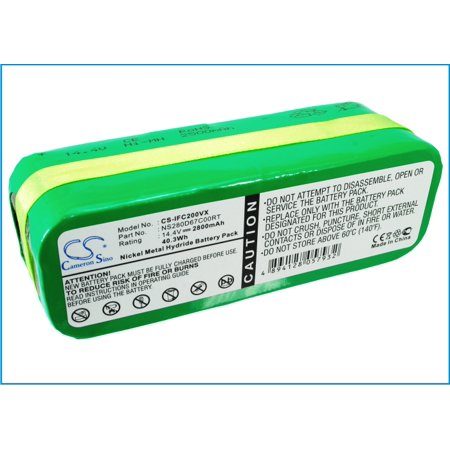 High Quality, high capacity, light weight rechargeable battery. No memory effect. Can be charged or discharged as needed without loss of capacity. Overcharge protection, with ...
BUY NOW

Walmart.com
in stock
Last update was on: 03/12/2022 17:17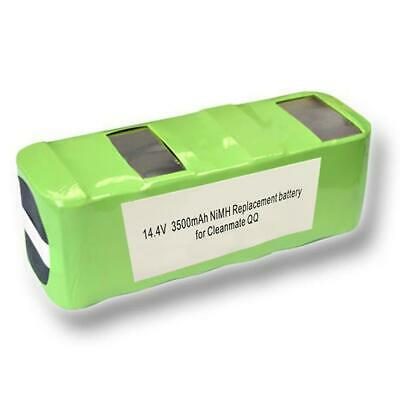 eBay
Last update was on: 06/12/2022 10:25