Braava Reservoir Cleaning Pad Replacement
The Braava reservoir cleaning pad is compatible with Braava 320 and Braava 380. The special Braava reservoir cleaning pad dispenses liquid throughout the cleaning cycle to keep the cloth damp.
Mild cleaning solutions and water can be used in the reservoir. Simply fill the pad with water or solution, secure the cap, attach a cloth and let Braava clean!
TIP: When using this, do not let the Braava sit on the floor for any length of time after it's done. Any remaining water/solution inside will continue to seep out onto the cloth and leave a puddle.
Braava Reservoir Cleaning Pad
Dispenses liquid throughout cleaning cycle to keep the cloth damp.

Use with Microfiber or disposable cleaning cloths

Cloths easily affix to pad
Last update was on: 11/09/2021 21:26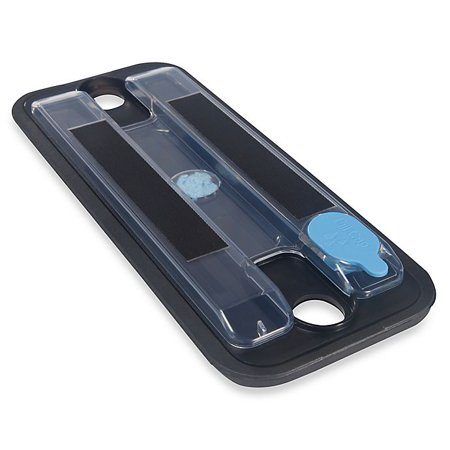 The iRobot® Braava® 300 Series Pro-Clean Reservoir Cleaning Pad is compatible with Braava® 300 Series Mopping RobotsSpecial Reservoir Cleaning Pad dispenses liquid throughout the ...
BUY NOW

Walmart.com
in stock
Last update was on: 11/09/2021 21:26